ARE YOU READY?
Enroll
Judging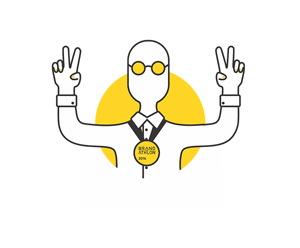 BRANDATHON Festivity
6th of October
Win awareness for your brand, quality networking and a branding project worth of 10.000 euros
We met Inoveo in 2012, when Ciserom applied for The Most Promising Romanian Brand, convinced that maybe someone in Romania still appreciates a 100% Romanian manufacturer. The new visual identity offered the brand a new face, a lot of color and dynamism, transmitting to the clients a concise message about who we are. We've wanted and we got a better visibility of our products on the shelves of the hypermarkets in the country. The collaboration brought us more self-confidence in the brand that we represent, and the belief that we will fulfill the mission we have.
Animax is on the market for almost 20 years, and we had a few moments that defined and influenced your development. Wining the prize was one of these, we were really happy and savored this opportunity. By implementing the branding project we realized that together we can make extraordinary things. Inoveo saw in Animax more than we were seeing at that moment, and I would like to thank them.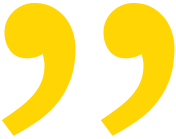 WORKSHOP
You can ask us to come to your city in order to offer you support in completing the form, preparing the brand and increasing your visibility.